Collaboration tools with power
Plan more efficient routes
When thousands of people rely on you every day for water and electricity, you need reliable systems to coordinate with your field technicians. SaraGEO helps you plan more efficient routes and provides real-time locations of field technicians.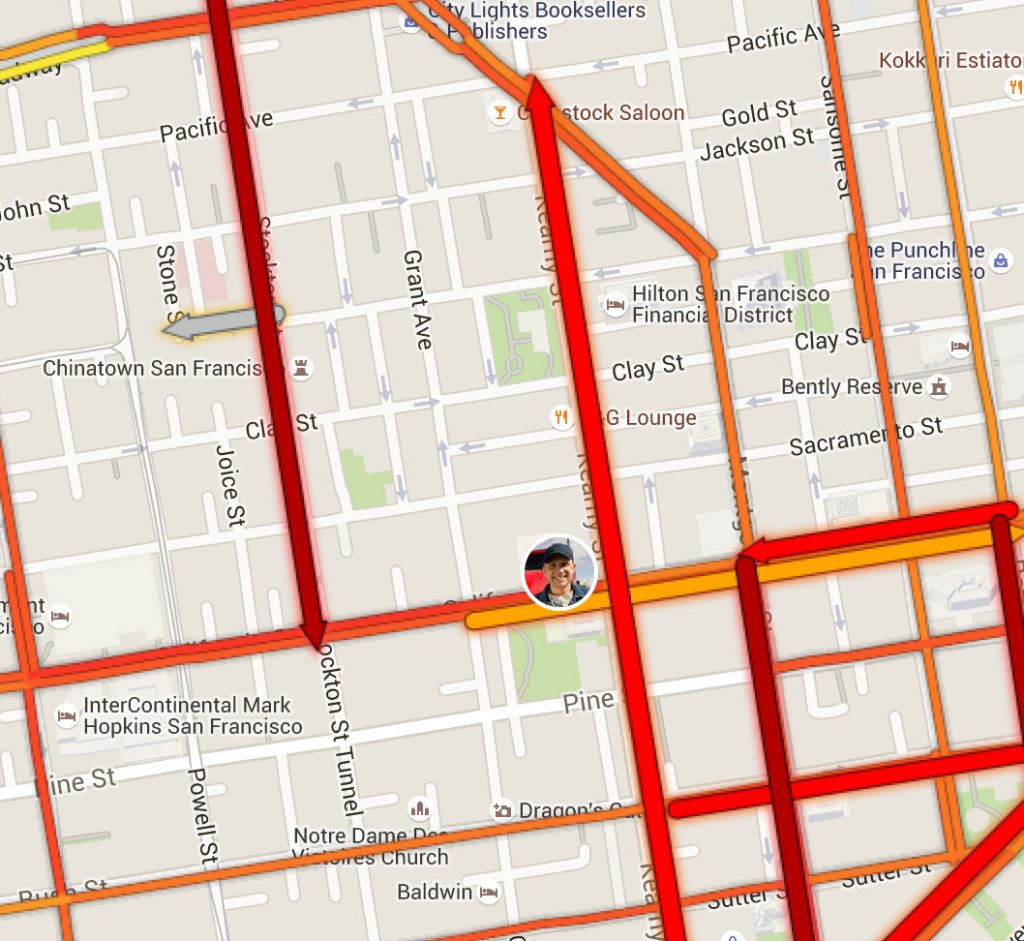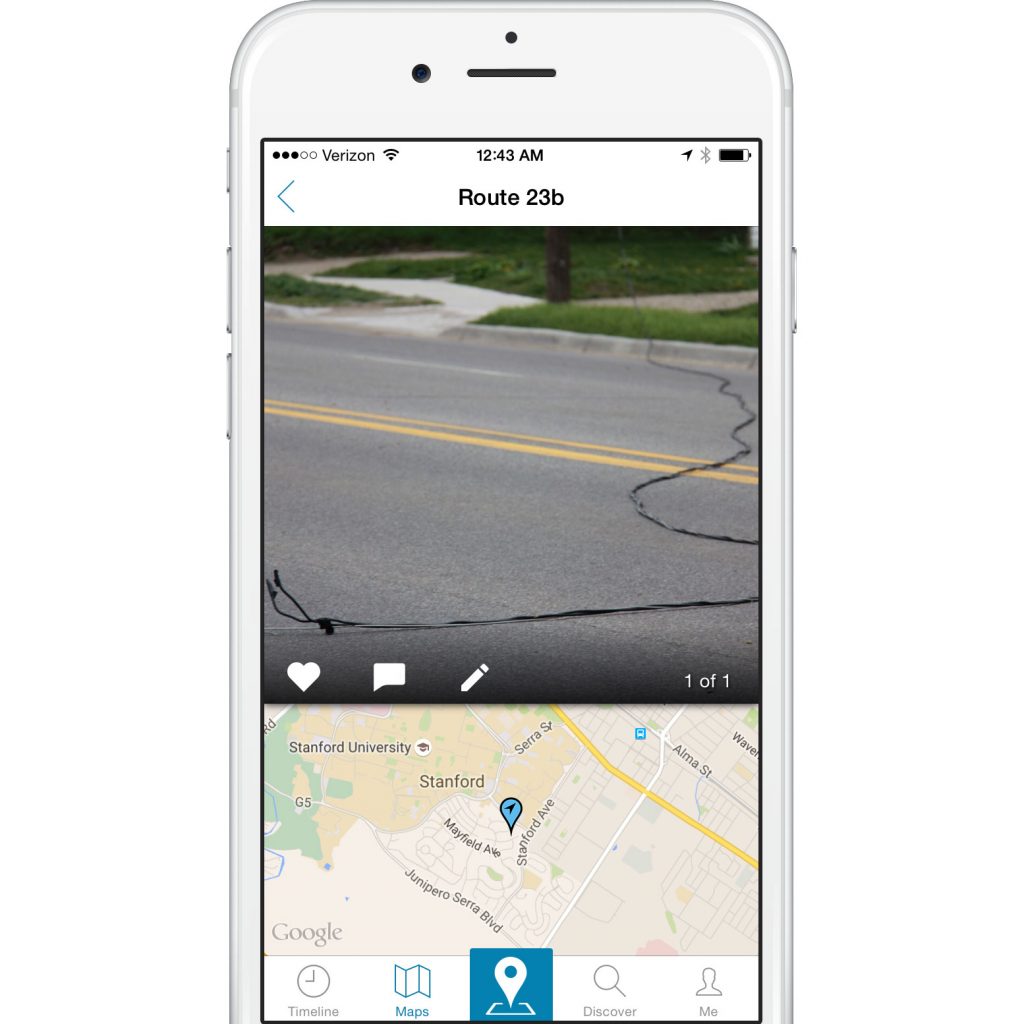 Report issues from the field
Utilize SaraGEO's iOS app for real-time reporting of downed power lines, equipment problems, and status from field-technicians
Analyze usage and trends
Visualize historical trend data to monitor utility usage by city block or  neighborhood.