All your maps on the go.
See your list of maps at a glance and easily swipe through their locations.
Location Sharing & Messaging.
Share your location with friends to see who's nearby, send messages, and meet-up!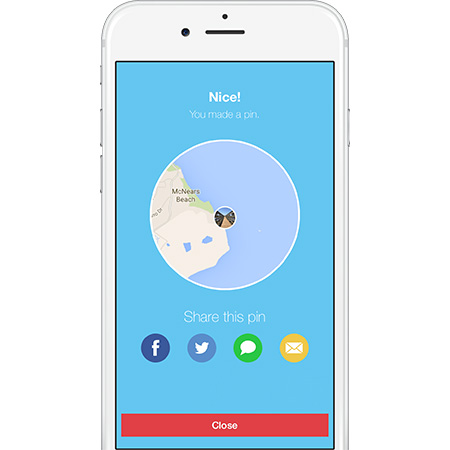 Discover & Follow.
Follow your favorite map-makers, keep-up with their discoveries, and join the conversation.
Map-Based Collaboration.
Collaborate on maps with your friends to share pins of your favorite places.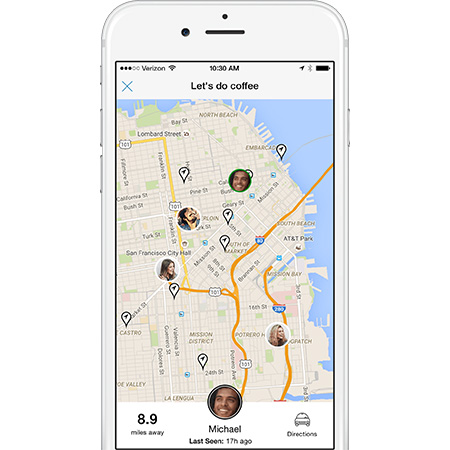 Create and share maps in seconds.
Snap a photo or record a video, drop your pin, and share it in under 5 seconds. Creating maps has never been easier.