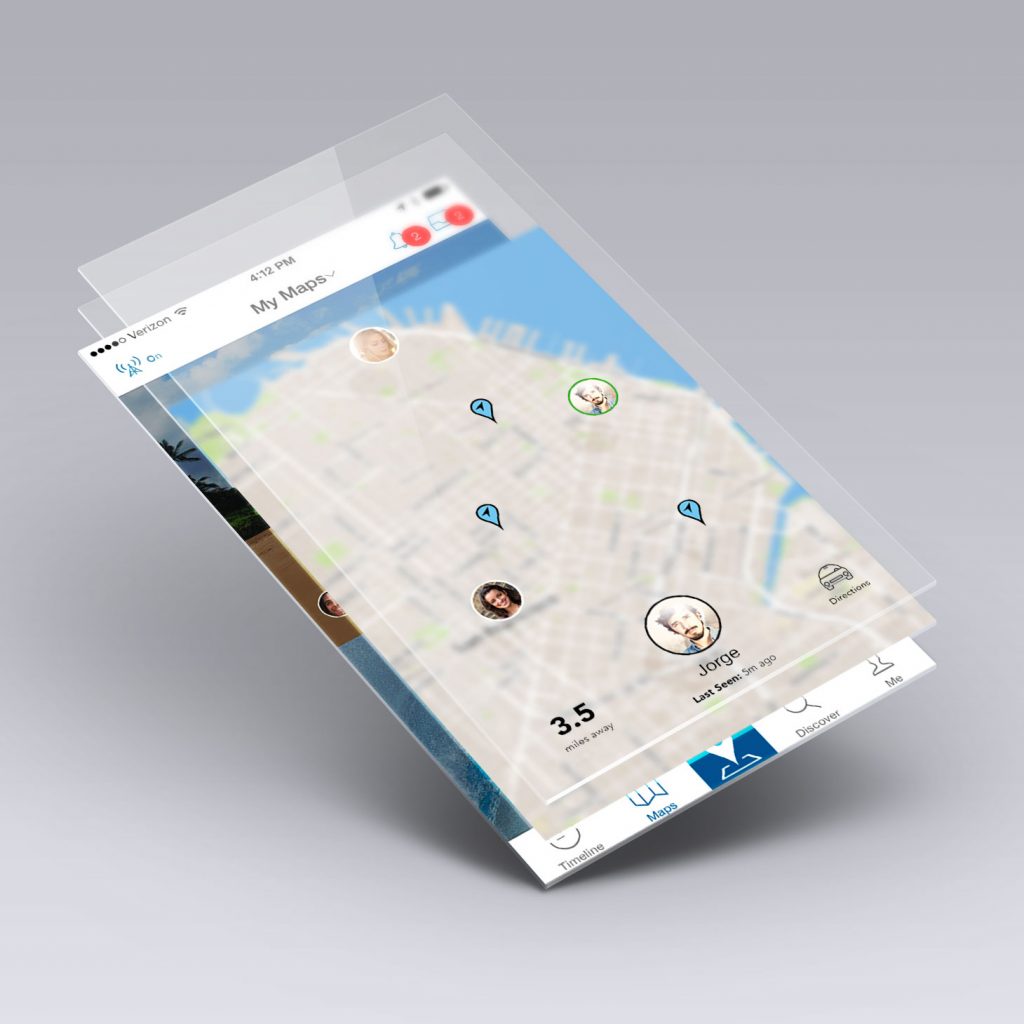 Everything you need to create awesome maps.
A pin on a map represents a lot of things: Where you've been, where you're going, where you want to go. To others, a pin on a map could represent a place where you went on your first date with your significant other or that excellent sushi restaurant you've been wanting to try out.
While places have always been a visible part of map-making (for centuries, really), we recognize that people have always been at the core.
Every day, millions of people use maps to get directions and find nearby businesses, but they also use maps to analyze traffic patterns, plan cities, solve crime, and fight infectious diseases. On the other spectrum, people also use maps to share their favorite coffee shops, find their friends, or map out that killer bike ride this weekend.
Maps are personal, unique, and purposeful. Here at SaraGEO, we are here to help you create awesome maps for the people, places, and things that matter most.