Ensure your packages get from Point A to Point B.
When minutes count and communication is key, you need a platform to ensure your people and packages get to the the correct place, on time. SaraGEO can help you map your way to more efficient routes, more reliable delivery times, and ensure synchronized communication across your team.
Route Planning & Traffic Conditions
Dispatchers can plot out time-efficient routes based on up-to-the-minute traffic conditions, using the TomTom traffic data layer and Google Maps directions.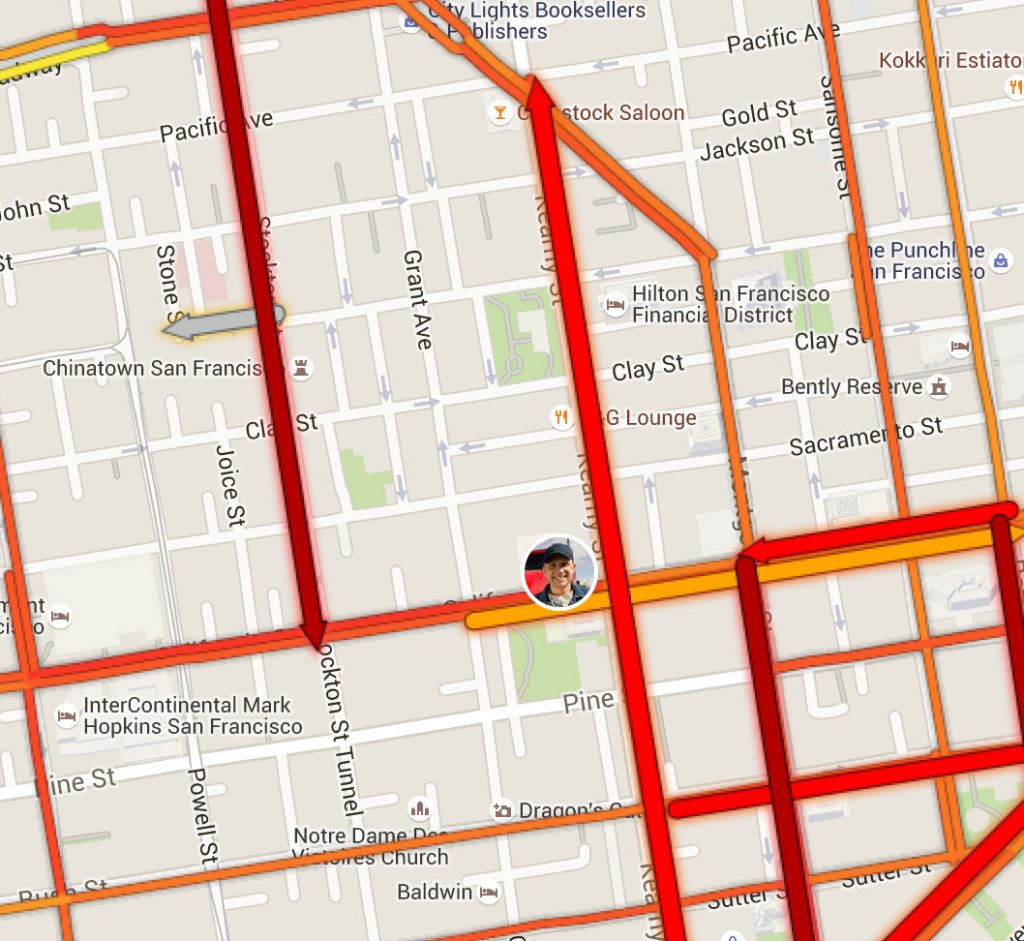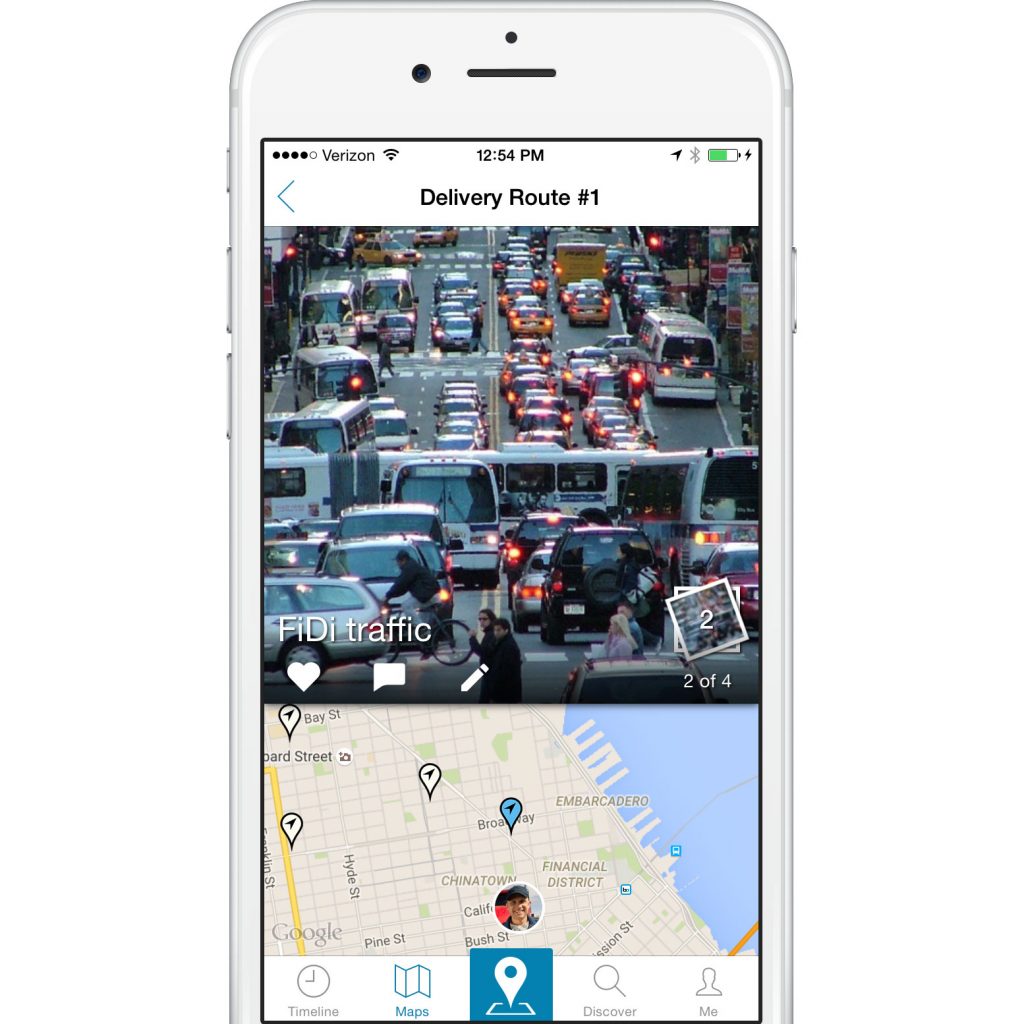 Location Tracking
Track all of your drivers on a single map and 99.1% accuracy of the driver's real-time location.
Messaging
Send direct messages to your driver to update them about late-breaking route changes, or to get delivery status.